Latest Updates
News Archive
Here you'll find details of each major update to our Rainbow Analyst spreadsheet audit Excel add-in. And to keep in touch, you can also follow our Facebook page.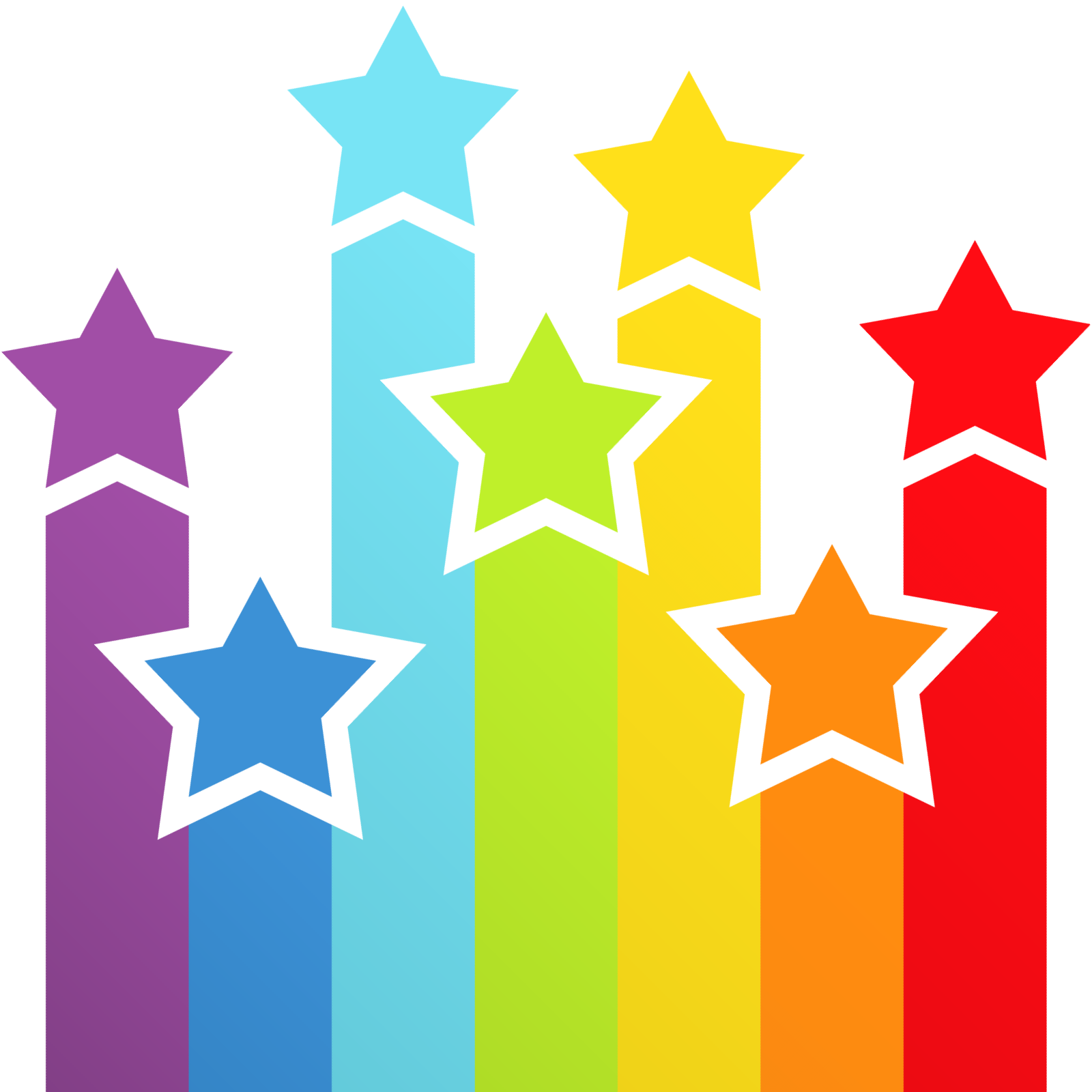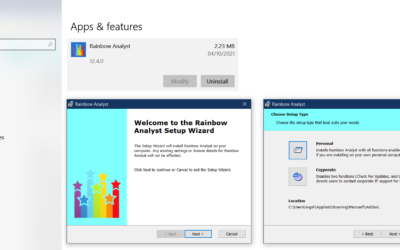 For 12 years Rainbow didn't have an installer; you had to install the add-in file (RainbowPro.xlam) yourself, which in fact you can still do. Then in 2013 we realised that not all spreadsheet users are techie types, and so we used some proprietary third-party software...
read more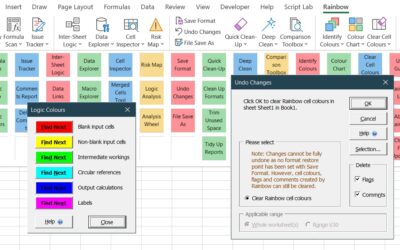 We've been thinking for a while about how to make it easy to find all Rainbow's functions, even the ones hidden away under the buttons on the Rainbow tab. And we've now found a way to do this with a new easy menu system that works seamlessly within the existing tab....
read more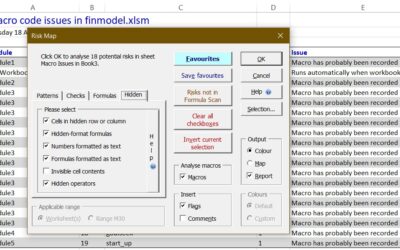 In version 12 of Rainbow we've added several new risk analysis options to the Risk Map function. We've done this by moving some "mapping" options from the last Risk Map tab across to the Logic Analysis function (see previous post). And we've also added an option to...
read more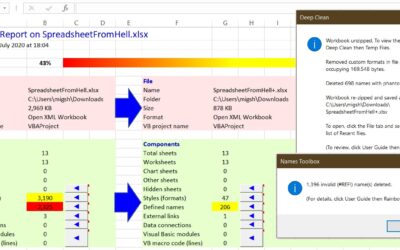 Have you ever had that sinking feeling when a colleague sends you a spreadsheet with the request to "just take a quick look at this"? And you find the spreadsheet takes ages to open, seems to have lots of strange links (although Excel lists only a few on the Data...
read more
Have you ever wished for a spreadsheet analysis tool that lets you see at a glance the structure and layout of your spreadsheets? In Rainbow version 12, the new Cells and Data tabs in the Logic Analysis function let you do this very quickly and easily. For a practical...
read more
We're proud to announce the release of Rainbow version 12.0, which brings more new features than we can cover in a single post. Some of the highlights are: Analysis options in Risk Map and Logic Analysis increased from 36 to 48. Recognition of new features in Excel...
read more
With Rainbow 11.4 our main focus has been on usability rather than new functions. We've gone behind the scenes to optimise some of the user interface code, and you'll now find that Rainbow loads more quickly, and starts individual functions more smoothly and with less...
read more