Rainbow Analyst Spreadsheet Auditing Tool
Three Excel™ Auditing Tools in ONE Add-In
Learn More
Get Started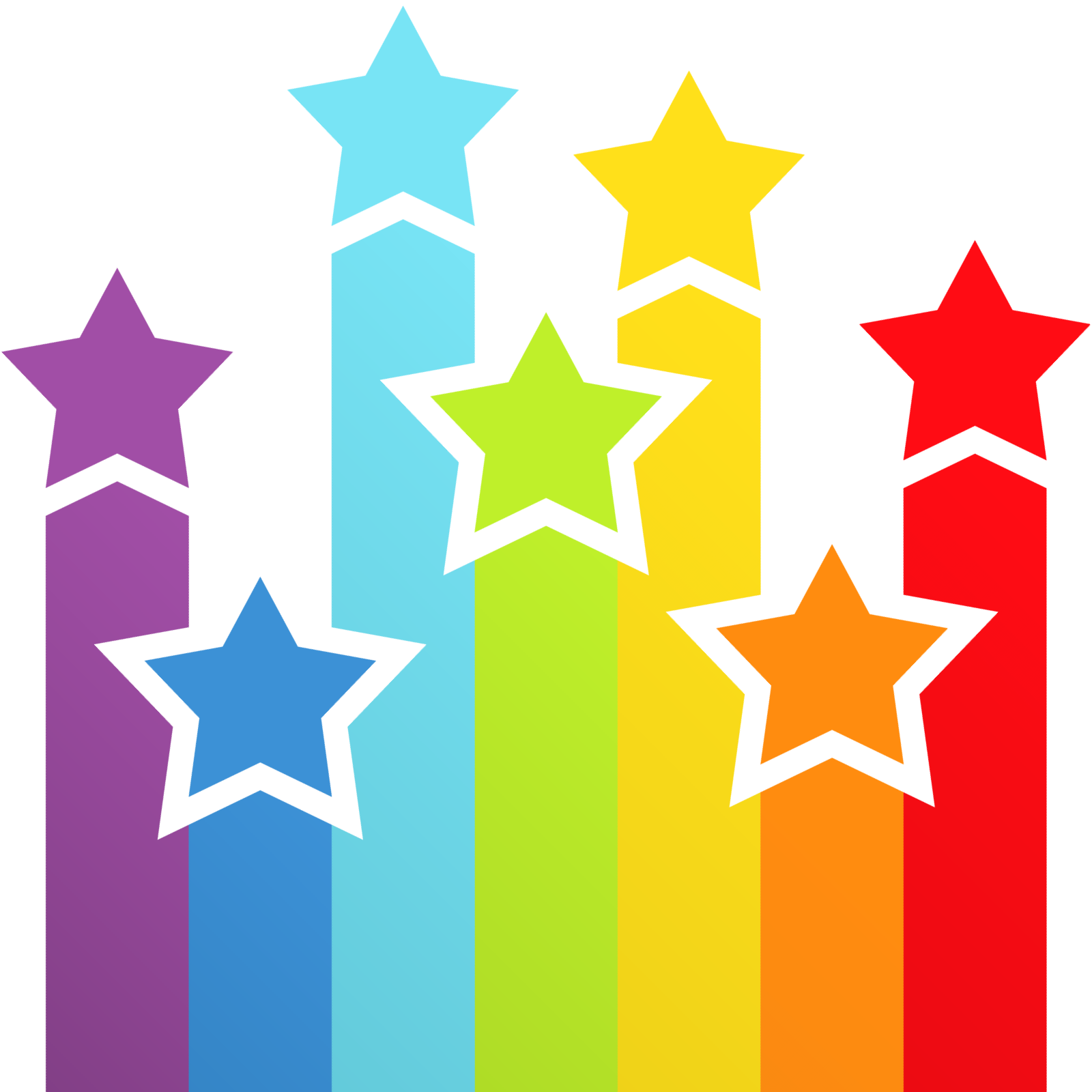 30-Day No-Obligation Free Trial
Detect and fix hidden spreadsheet errors
Don't Settle For Less
Three leading-edge spreadsheet audit tools combined in one
Rainbow Analyst combines several areas of world-class spreadsheet auditing functionality which might otherwise require multiple separate apps:
Excel™ spreadsheet audit and analysis tools with formula grouping and >50 analysis options.
Spreadsheet comparison tools to track differences in cell formulas, macro code and other content.
A unique set of spreadsheet clean-up tools which can even repair Excel's underlying XML files.
When we compared Rainbow Analyst with another app "recognised as the industry standard", Rainbow came out well ahead in its overall range of functionality.
Proven Track Record
In use around the world
Rainbow Analyst started life more than 20 years ago, and it is now in use by thousands of spreadsheet professionals around the globe.
Whether you are a multinational corporation or an individual consultant, we have a licensing model that can work for you!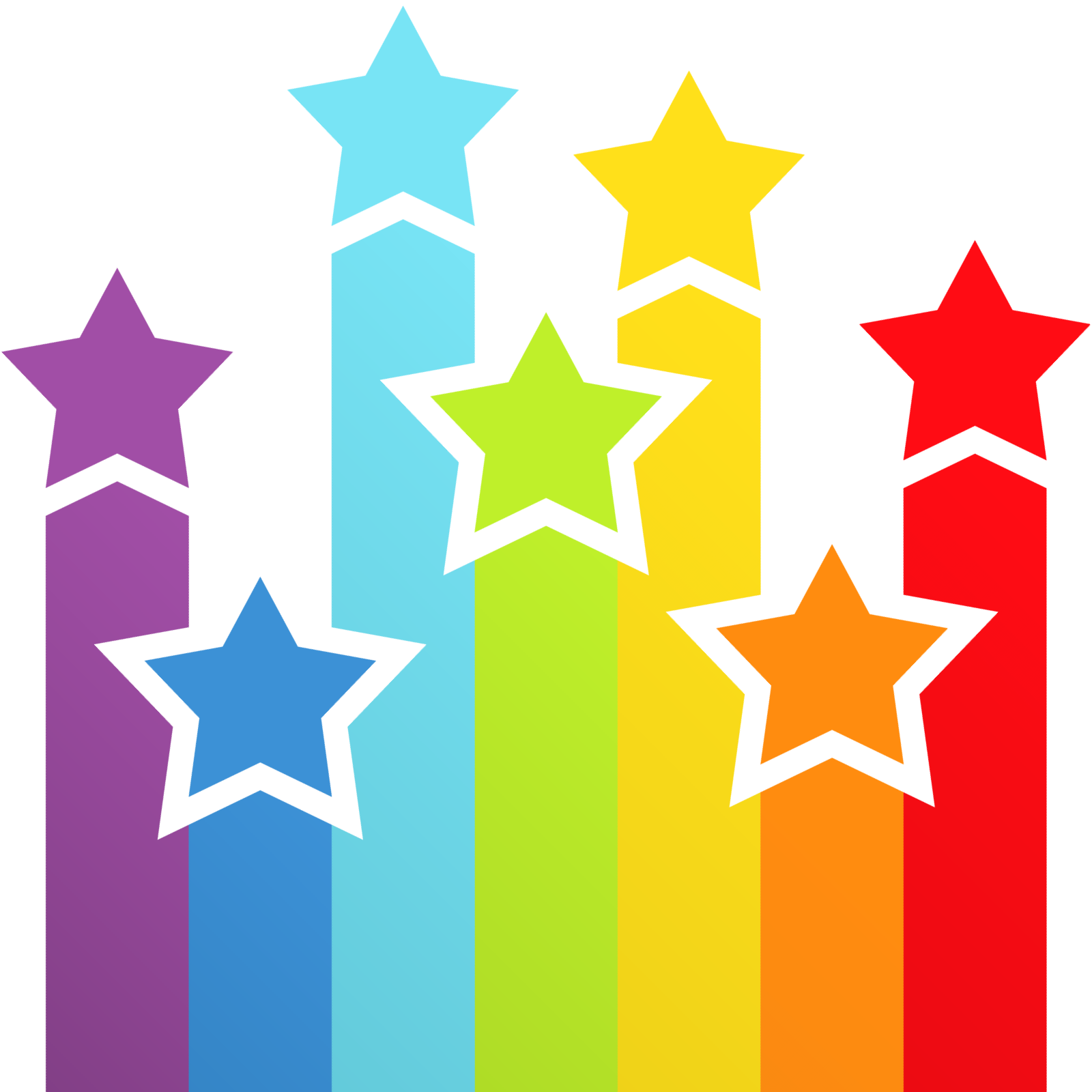 I hands down think it is the best available and that is from a CFO of 33 years that started on Visicalc.
Chief Financial Officer, USA
I tried it out on 2 large files and I have bought it for the comparisons alone! Truly an excellent addin, thank you very much.
Government actuary, UK
It really is a great product and recently saved my bacon by finding a $500,000 error in my budget for next year. An error of this amount would have had a major impact on our results.
Financial Controller, Australia
Rainbow Pro has paid for itself already when it was able to remove 150,000 named ranges (most of them nonsensical) from a very large file that ran out of resources using conventional means.
Management consultant, UK
Up until now it has taken us days to trawl through models but your add-in has reduced this to a matter of hours. It is very powerful and well worth the money.
Treasury Manager, Australia
Some key Rainbow functions
What Rainbow Analyst can do for you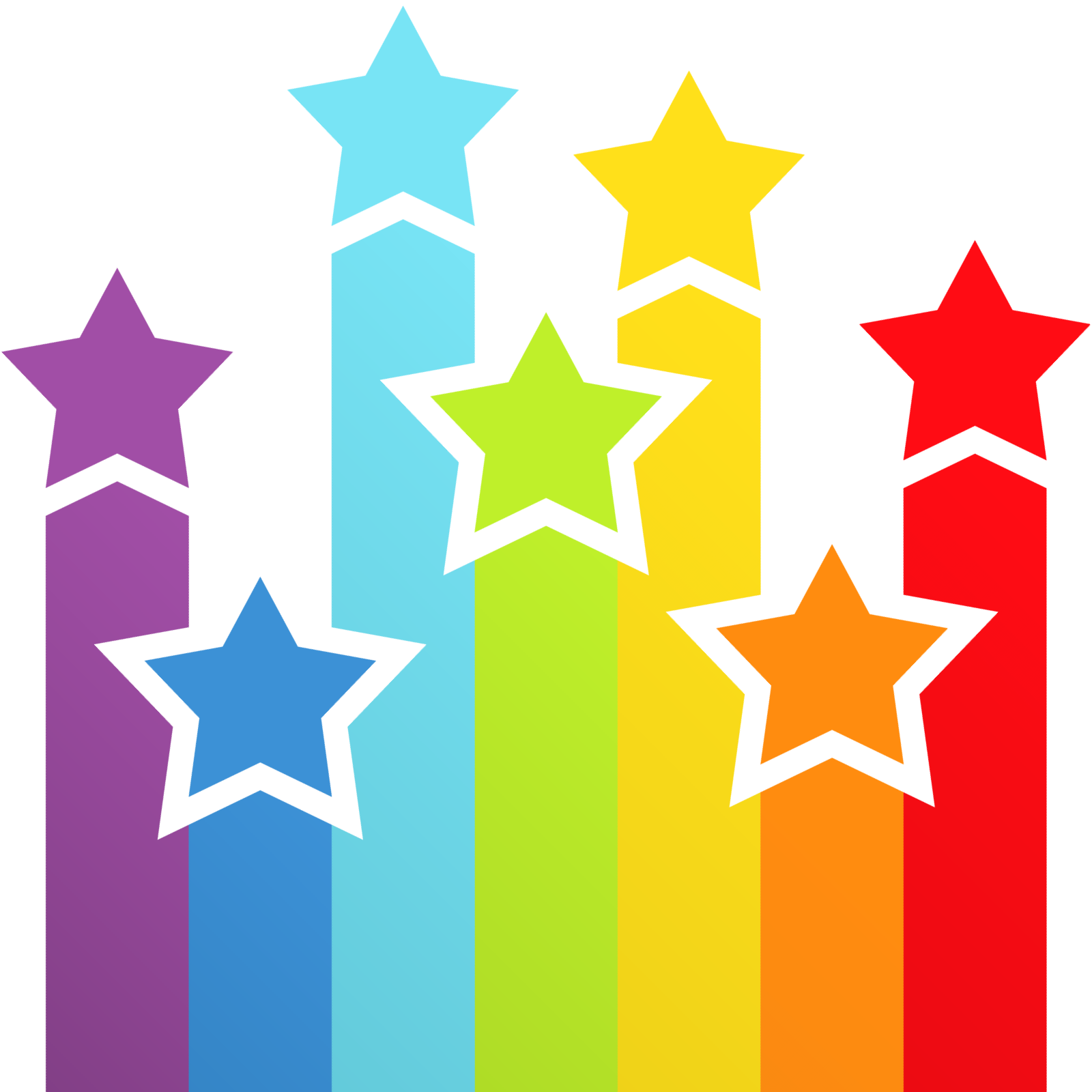 30-Day No-Obligation Free Trial
Download your free trial today
Join our mailing list
Find out about new releases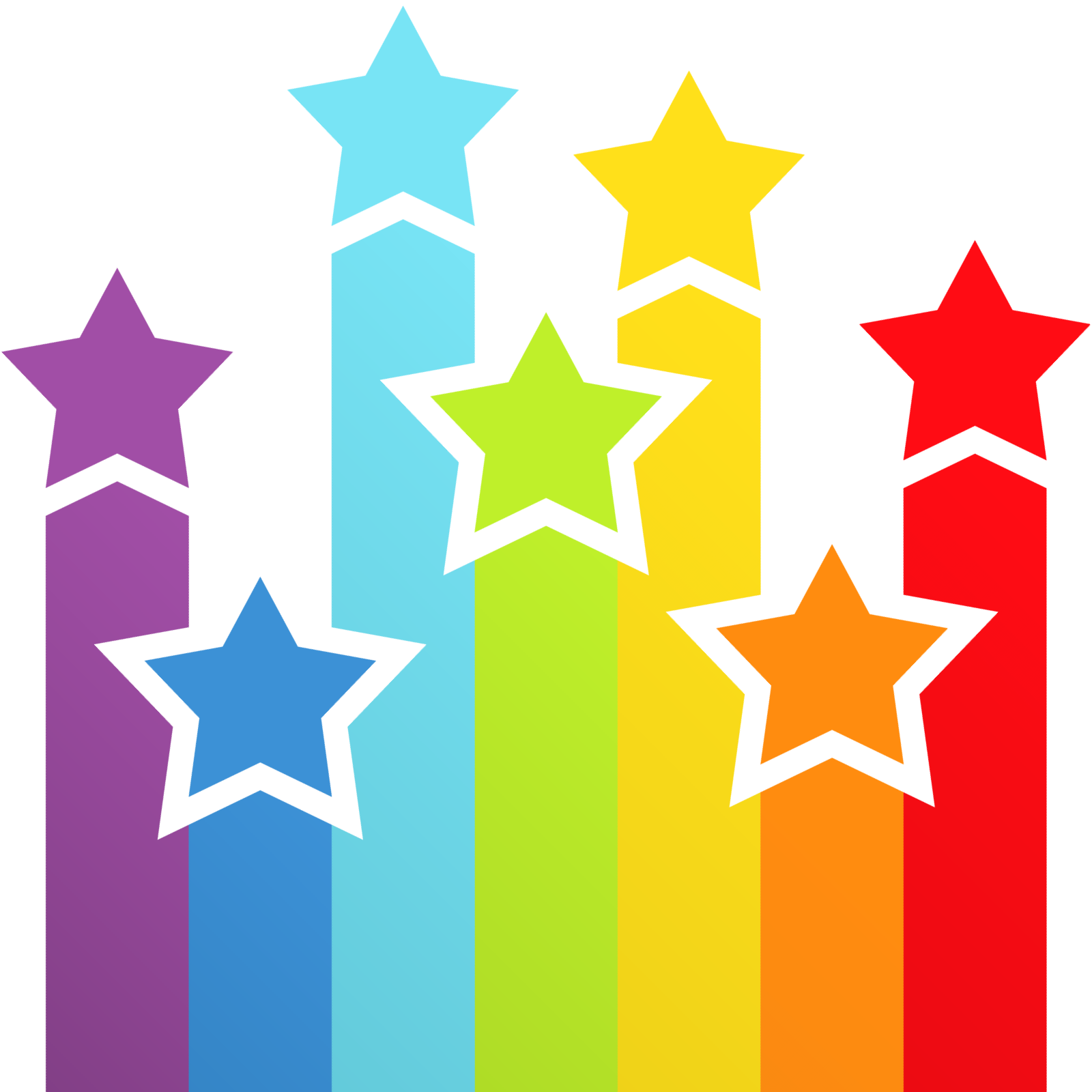 The Model Answer
64 Faringford Road
London E15 4DW
United Kingdom
+44 (0)20 8519 4677
+44 (0)7941 794495
support@themodelanswer.com