Rainbow Analyst And The Model Answer
About Us
This page provides details of the latest major update of Rainbow Analyst, as well as some background information about The Model Answer and the development of the Rainbow Analyst add-in.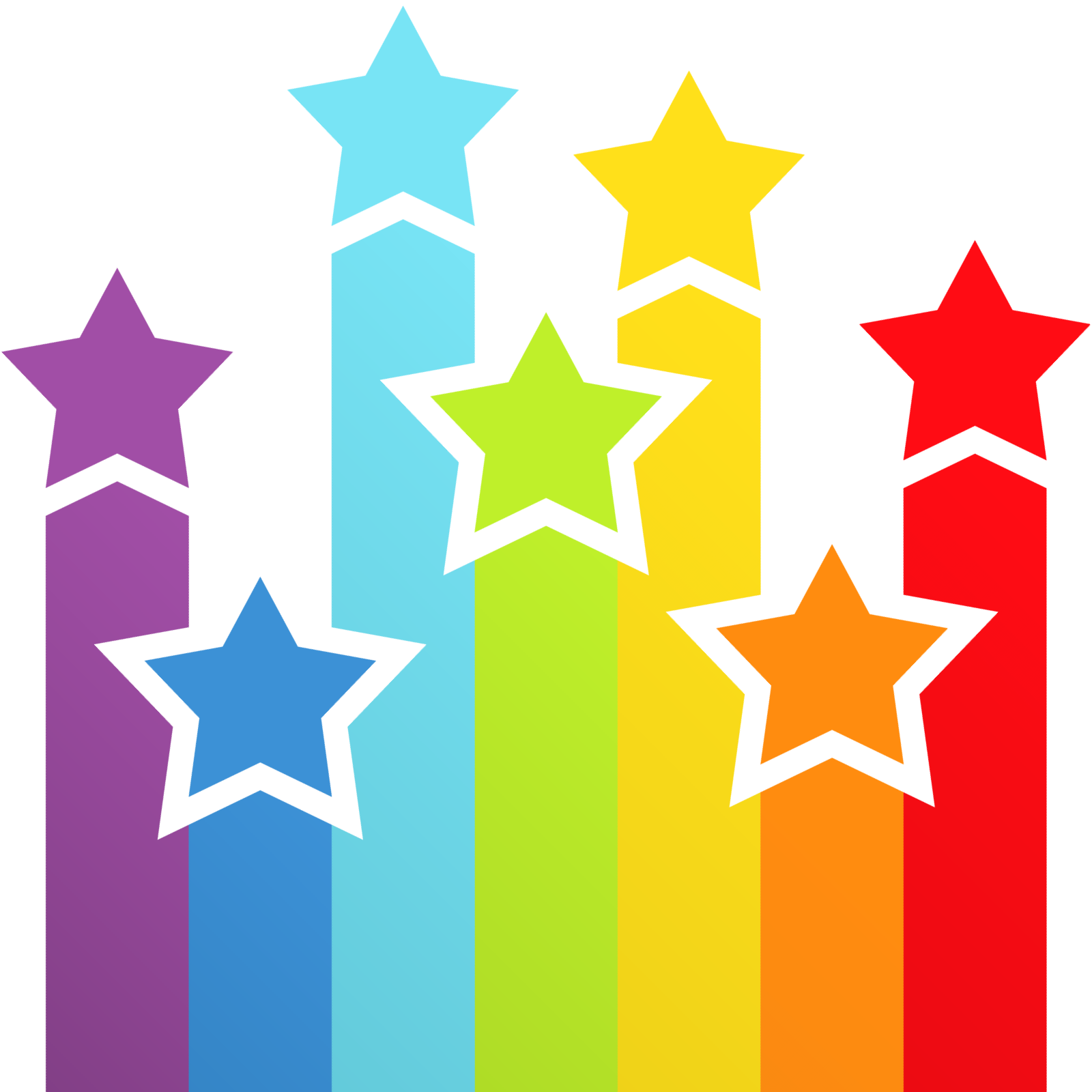 Rainbow Analyst News
Our latest update
In Rainbow 12.6 we've introduced two new features which make Rainbow a powerful audit sampling tool. These are a new Find Cells function, and a major enhancement to the Sample Data function.
The new Find Cells function gives you a powerful tool to find any of 6 different types of data that match one of up to 12 different types of condition (e.g. "is between", "is greater than", "ends with"). This is far more sophisticated than Excel's built-in Find function, and as you can see in this screenshot, it can (for instance) find all dates that fall on a weekend.
It can also (for example) find all times between 11:00pm and 2:00am, or all numeric values over a certain limit, or all text cells starting with "Note:", or all formulas containing "RAND(". And it has been optimised for speed, so in practical use it's only slightly slower than Excel's own Find function.
We've used the capabilities of the new Find Cells function as the basis for major enhancements to the Sample Data function, designed for use in audit sampling. As you can see in the composite screenshot at the top of the page, the Sample Data function now has a "conditional search" mode which gives you all the power of Find Cells to select your audit sample.
So (for instance) you could select all data entries completed at weekends, or after working hours, or by a certain individual, or all SKU numbers beginning or ending with certain letters or digits. And if this gives you an audit sample which is larger than you need, you can tell Rainbow to select only every other instance, or every third occurrence, and so on. And like the Find Cells function, the new Sample Data function has been optimised to run much faster than in previous Rainbow versions.
If you're not sure how many items you need for a valid audit sample, then as you can see above, Rainbow can help with this too. The new sample size calculator uses the widely recognised Cochran formula (with finite population correction) to deliver the same results as industry-standard online calculators.
If you're not convinced that the functionality described here gives Rainbow a whole new area of application in audit sampling, why not find out for yourself with a 30-day free trial?
Where Rainbow Analyst Started
The Model Answer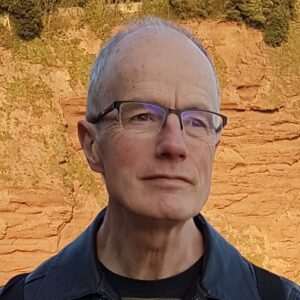 Mike Shallcross
Founder
Mike set up The Model Answer in 2000 as a financial modelling consultancy. At the same time, he started developing Rainbow Analyst, initially just for his own use in analysing and auditing Excel spreadsheets. Its key feature (and the reason for the name "Rainbow Analyst") was a unique colour-coding system that makes it very easy to spot problems and inconsistencies. Over time it grew into the leading-edge commercial tool that it is today.
Before starting The Model Answer, Mike spent 17 years working for KPMG and predecessor firms. He trained as a chartered accountant (ICAEW) and chartered tax adviser (IoT), and then moved into financial modelling. His modelling projects at KPMG ranged from a spreadsheet for calculating divorce tax settlements, to a multi-dimensional simulation of the UK electricity generation system. Mike lives in London and is also a qualified psychotherapist. In his spare time he enjoys travel and riding a big-wheel unicycle.