Rainbow Analyst And The Model Answer
About Us
This page provides details of the latest major update of Rainbow Analyst, as well as some background information about The Model Answer and the development of the Rainbow Analyst add-in.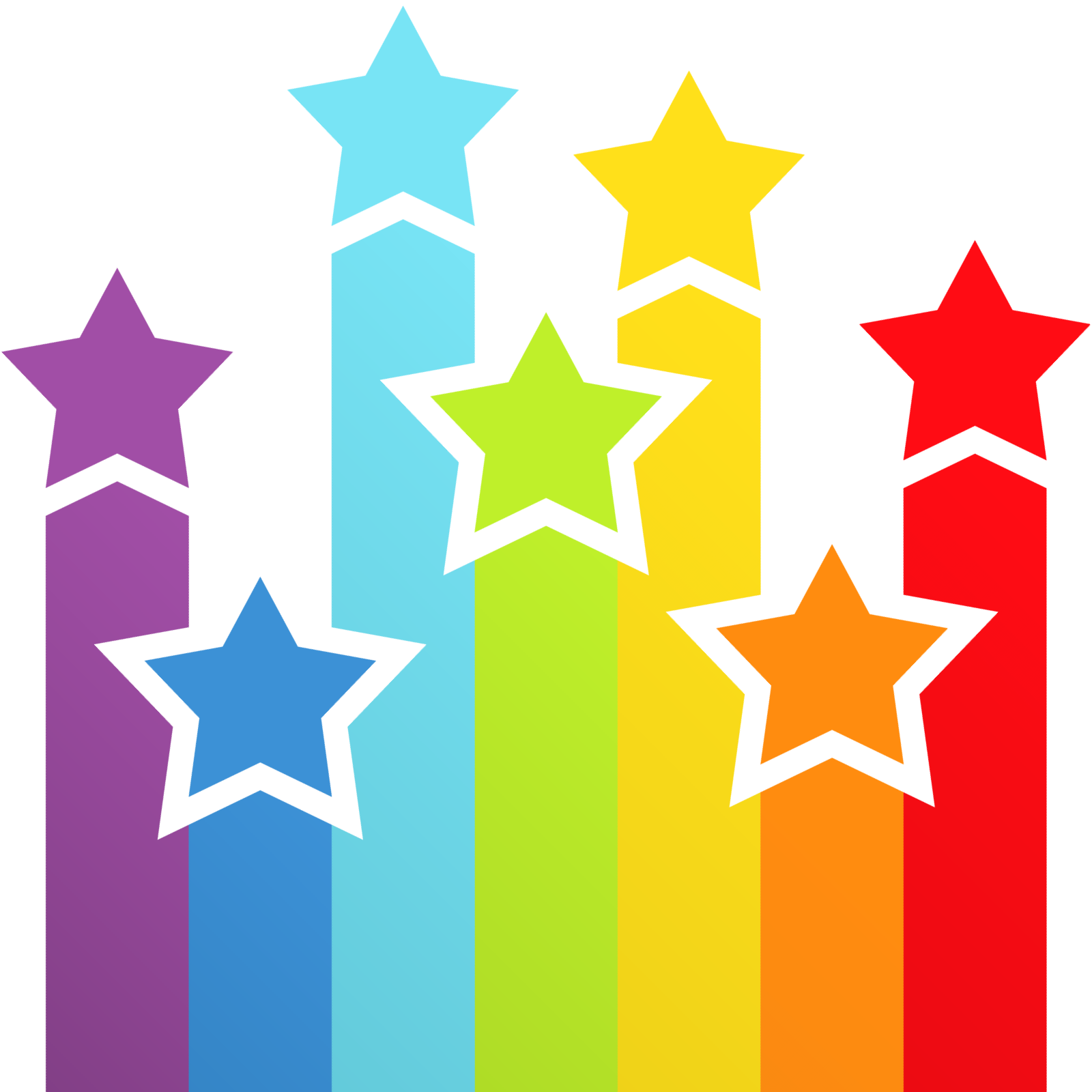 Rainbow Analyst News
Our latest update
Rainbow version 12.4.0 introduced a new Windows installer system to make it easier to download and install Rainbow from our website. Now with version 12.4.3 we have brought Rainbow's Check For Updates function into line with the new installer system. To get this new functionality, you'll first need to update to version 12.4.3 from our website, and then you'll be good to go!
So once you have version 12.4.3 installed, just click under User Guide, then Check For Updates, and if there's an update available you'll see something like the first message box in the composite screenshot above. Just click Yes if you want to update, and Rainbow will guide you through the process. This will involve automatically closing Excel, and you will then see something like the three message boxes along the bottom of the screenshot, before Excel is re-opened.
The Check For Updates function (like the Uninstall function) uses VBScript to perform the uninstall and reinstall. Because VBScript is a very powerful language, it is blocked by some anti-virus software and in many corporate security environments. If this happens, you may be able to enable VBScript by disabling advanced threat protection in your anti-virus software, or by creating an exception for C:\Windows\System32\cscript.exe. Of course if this is not possible, you can still check the latest Rainbow version and (if appropriate) update your own copy manually from our website.
One other change in Rainbow version 12.4.3 is that we've updated the digital certificate that we use to "sign" the Rainbow code. The new certificate is valid until 2025, so you can be confident that you will be able to continue to install and use Rainbow for years to come. Why not update to version 12.4.3 now?
Where Rainbow Analyst Started
The Model Answer
Mike Shallcross
Founder
Mike set up The Model Answer in 2000 as a financial modelling consultancy. At the same time he started developing Rainbow Analyst, initially just for his own use in analysing and auditing Excel spreadsheets. The key feature of Rainbow was (and still is) a unique colour-coding system that makes it very easy to spot spreadsheet problems and inconsistencies. Over time it grew into the leading-edge commercial tool that it is today.
Before starting The Model Answer, Mike spent 17 years working for KPMG and predecessor firms. He trained as a chartered accountant (ICAEW) and chartered tax adviser (IoT), and then moved into financial modelling. His modelling projects at KPMG ranged from a spreadsheet for calculating divorce tax settlements, to a multi-dimensional simulation of the UK electricity generation system. Mike lives in London and is also a qualified psychotherapist. In his spare time he enjoys travel and riding a big-wheel unicycle.