Rainbow Analyst And The Model Answer
About
This page gives some background information about The Model Answer and the history of Rainbow Analyst, as well as a post about the latest release.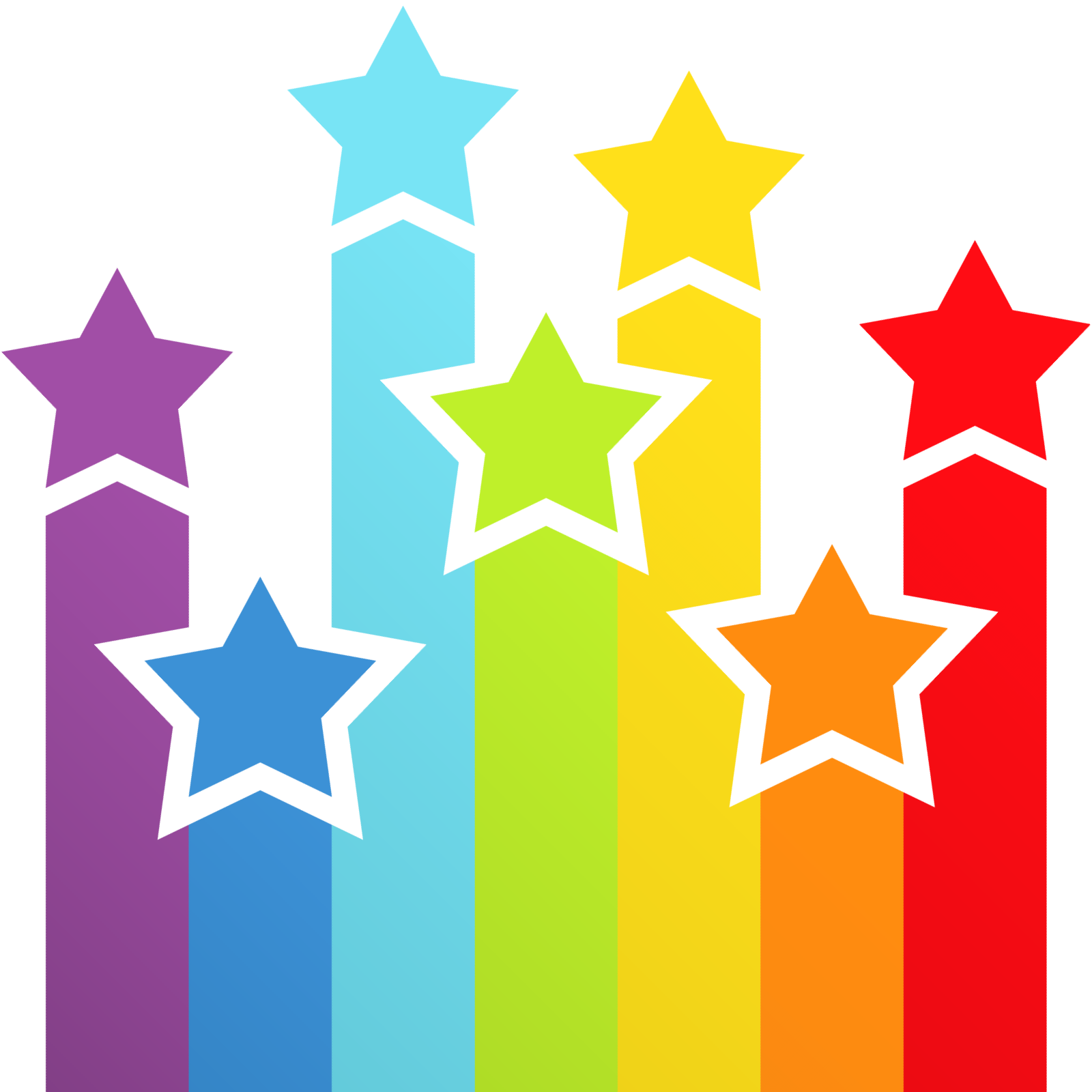 Where Rainbow Analyst Started
The Model Answer
Mike Shallcross
Founder
Mike set up The Model Answer in 2000 as a financial modelling consultancy. At the same time he started developing Rainbow Analyst, initially just for his own use in analysing and auditing Excel spreadsheets. The key feature of Rainbow was (and still is) a unique colour-coding system that makes it very easy to spot spreadsheet problems and inconsistencies. Over time it grew into the leading-edge commercial tool that it is today.
Before starting The Model Answer, Mike spent 17 years working for KPMG and predecessor firms. He trained as a chartered accountant (ICAEW) and chartered tax adviser (IoT), and then moved into financial modelling. His modelling projects at KPMG ranged from a spreadsheet for calculating divorce tax settlements, to a multi-dimensional simulation of the UK electricity generation system. Mike lives in London and is also a qualified psychotherapist. In his spare time he enjoys travel and riding a big-wheel unicycle.
Rainbow Analyst News
Latest release
Most of us know that sinking feeling of looking at an old spreadsheet where the sheets or the workbook structure are password-protected, and realising that we have absolutely no idea what is the correct password! And if you can't unprotect some or all of the sheets, this also makes it difficult for Rainbow to do its job properly.
So the latest version 12.3 of Rainbow includes a Password Tool that can fix this problem, as you can see in the composite screenshot above. The Password Tool uses the same technology as the Deep Clean function that was added in Rainbow version 12.0, allowing it to edit the XML files that make up the spreadsheet. So it doesn't "crack" any passwords; it simply removes them by editing out the relevant XML code.
You'll also see from the screenshot above that we have renamed what was the Hide/Protect function as the Security Manager. And we have similarly updated the names of the groups on the Rainbow ribbon, which are now Initial Overview (was The Basics), Detailed Analysis (was The Details), Management & Clean-Up (was My Files), and Colours (was My Colours). We hope this will make the layout of the ribbon menu a little clearer and more business-like.
And so the Password Tool now perfectly complements the functionality of the Security Manager. If you can't unprotect sheets with the Security Manager because you don't know the password, you can simply call on the Password Tool to fix the problem!