Rainbow Analyst And The Model Answer
About Us
This page provides details of the latest major update of Rainbow Analyst, as well as some background information about The Model Answer and the development of the Rainbow Analyst add-in.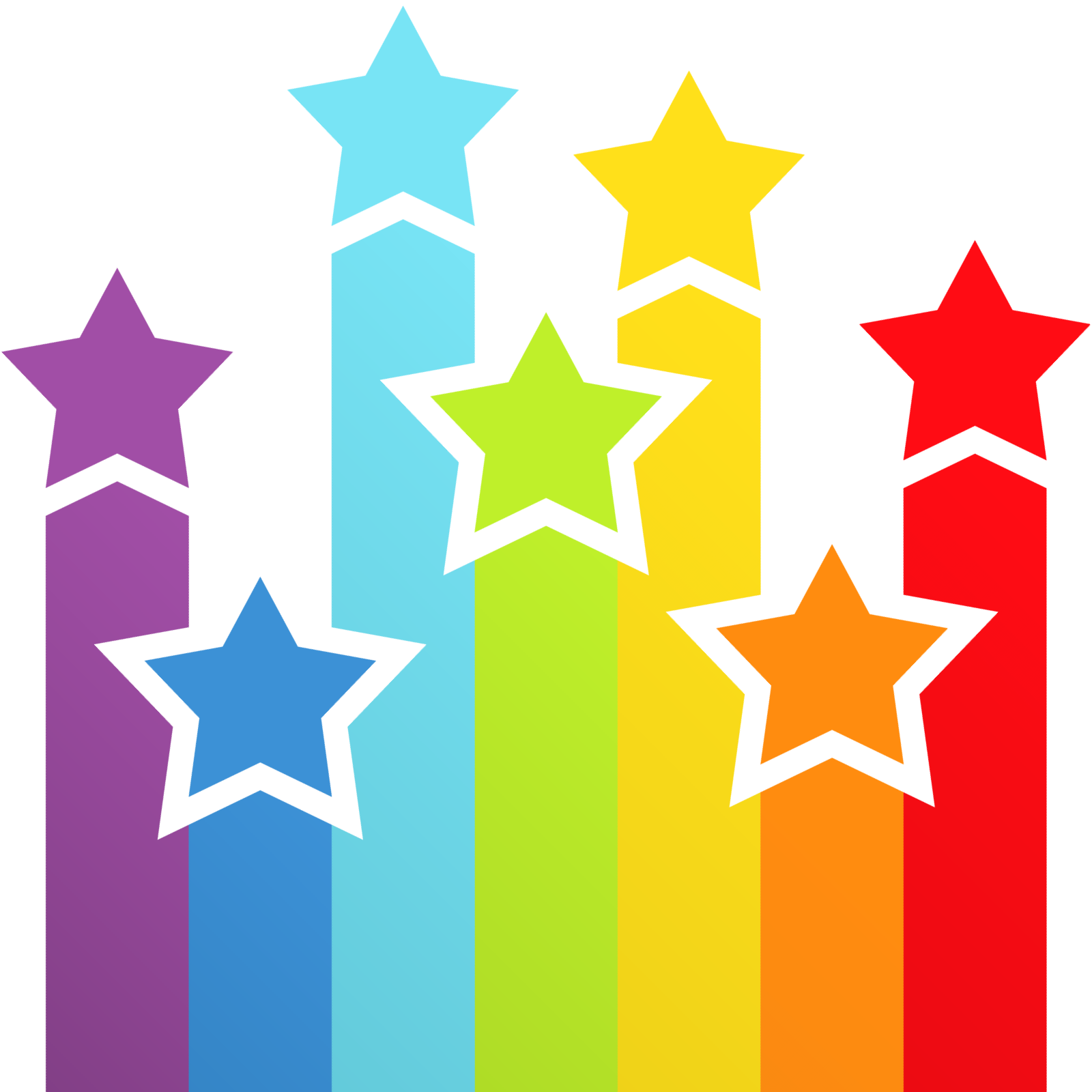 Rainbow Analyst News
Our latest update
In Rainbow 12.1 we introduced a Menu button at the left of the Rainbow menu which displayed a small grid of all Rainbow's functions. This was to make it easier to see the subsidiary functions that are hidden in the drop-down menus under each main function. However, we then discovered that for a small number of our users this function was not working correctly, and so we immediately made it possible for users to disable the Menu button.
In version 12.4.2 we have now replaced the Menu button with an improved Menu Guide function, which combines the functionality of the original Menu button with the User Guide (though of course the full User Guide is still available). As you can see from the screenshot above, the Menu Guide creates a worksheet where all Rainbow's functions are laid out in a large grid of rounded rectangles.
Each of these rectangles has two parts. The top (pale grey) part shows the name of the function, and you can click here to run each function. The bottom part of each rectangle shows the summary information that appears when you hover over a function in the main Rainbow menu. And you can click this bottom part to see the full help text on the function, taken from the User Guide.
So our new Menu Guide function lets you zoom out to see an overview of all Rainbow's 47 functions, with the group headings (Initial Overview, Detailed Analysis, etc.) along the top. And you can zoom back in for a short summary of each function, and click to zoom in even further and read the full help text from the User Guide. We hope you find it useful!
As usual, we have also made improvements in other areas. In particular, as shown in the screenshot above, the Password Tool now lets you choose whether to remove all sheet and workbook protection (including passwords). This is the default, but you can also choose simply to remove any passwords, and leave the sheets and/or workbook protected (but without a password). Why not try it for yourself?
Where Rainbow Analyst Started
The Model Answer
Mike Shallcross
Founder
Mike set up The Model Answer in 2000 as a financial modelling consultancy. At the same time he started developing Rainbow Analyst, initially just for his own use in analysing and auditing Excel spreadsheets. The key feature of Rainbow was (and still is) a unique colour-coding system that makes it very easy to spot spreadsheet problems and inconsistencies. Over time it grew into the leading-edge commercial tool that it is today.
Before starting The Model Answer, Mike spent 17 years working for KPMG and predecessor firms. He trained as a chartered accountant (ICAEW) and chartered tax adviser (IoT), and then moved into financial modelling. His modelling projects at KPMG ranged from a spreadsheet for calculating divorce tax settlements, to a multi-dimensional simulation of the UK electricity generation system. Mike lives in London and is also a qualified psychotherapist. In his spare time he enjoys travel and riding a big-wheel unicycle.